/signup-bg.png
CONNECTING CAPITAL PROVIDERS WITH GREAT BUSINESSES
PROVIDING MANAGEMENT WITH TOOLS FOR SECURE COMPANY ADMINISTRATION & FUNDRAISING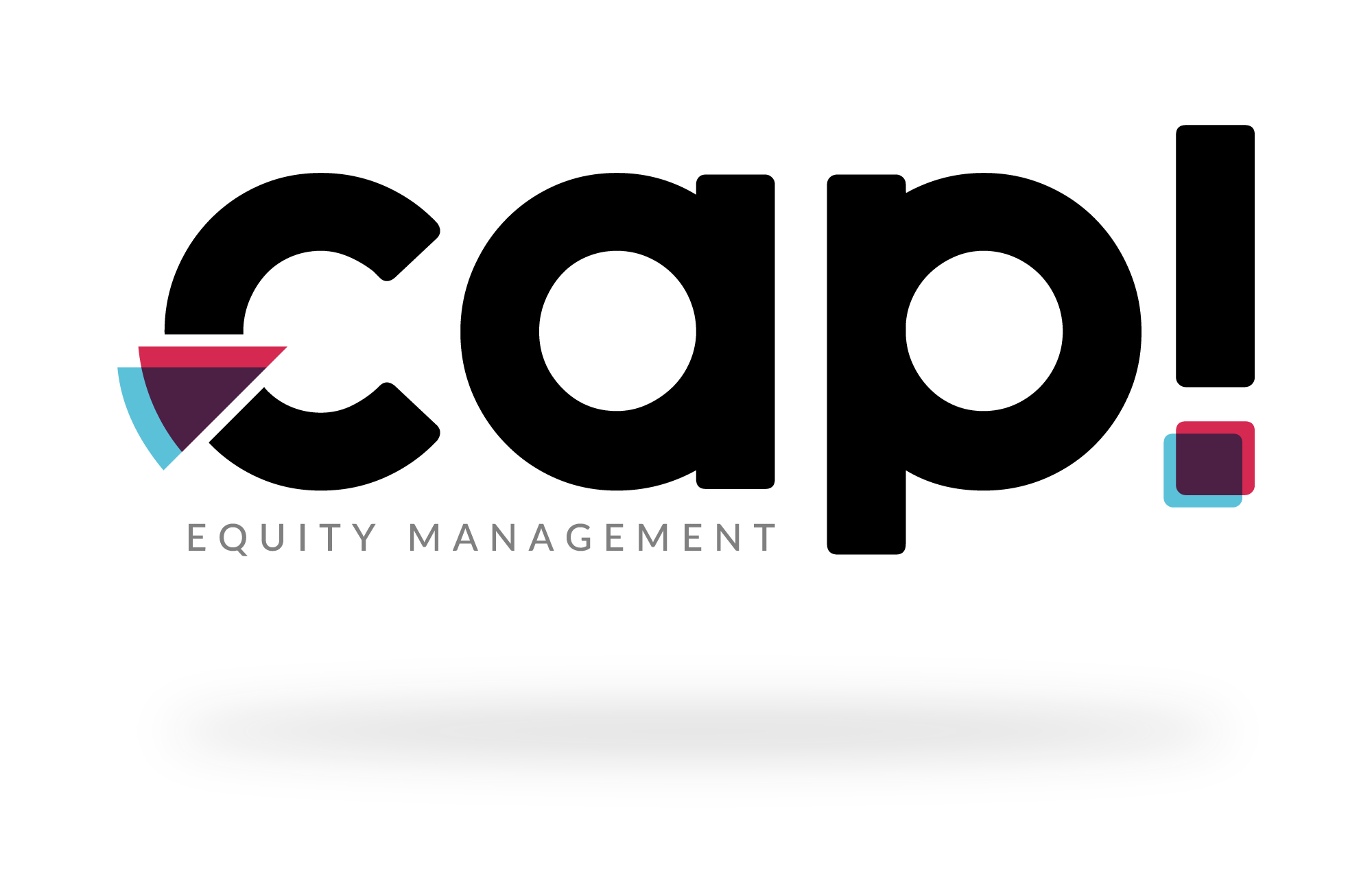 WHY CAP?
Capital markets are changing and we will be part of the change.
Private capital markets provide access to large pools of capital yet shortage of information, and poor connectivity, has led to imperfect distribution of capital. We believe great businesses should not struggle to find the right investors – wherever in the world they may be.
Cap! exists to help great companies focus on their own business by making managing, and raising, capital simple.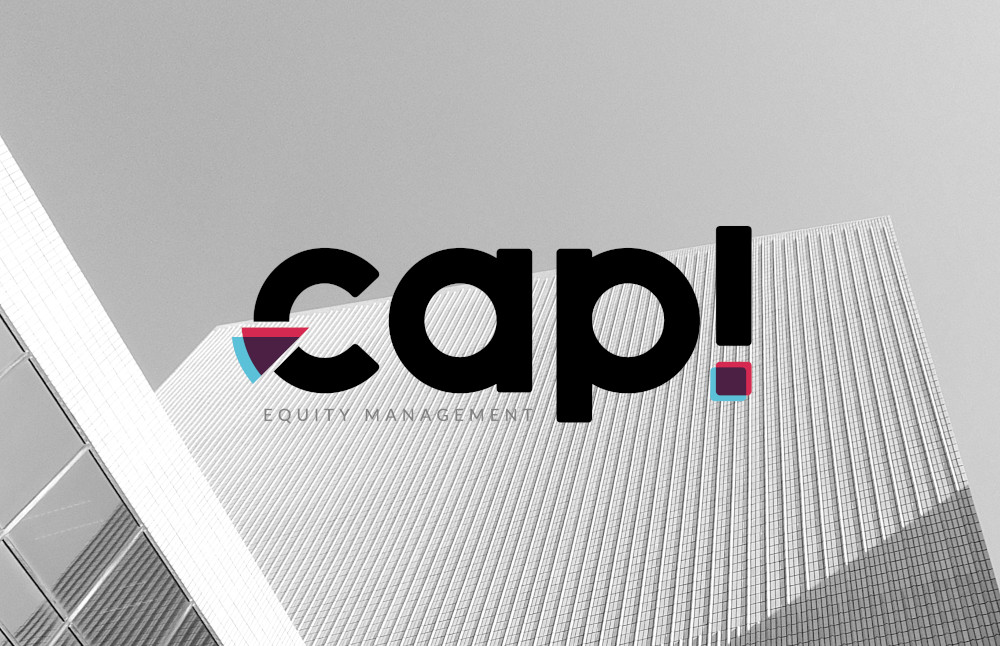 FOR MANAGEMENT
Cap! is your day-to-day information portal for investors.
The Cap! platform securely presents your company information relevant to the investment decision process in an organised and professional way.
It is a day-to-day tool for managing your existing investors and is a powerful database to access and interact with new (and existing) investors for your upcoming capital raise round.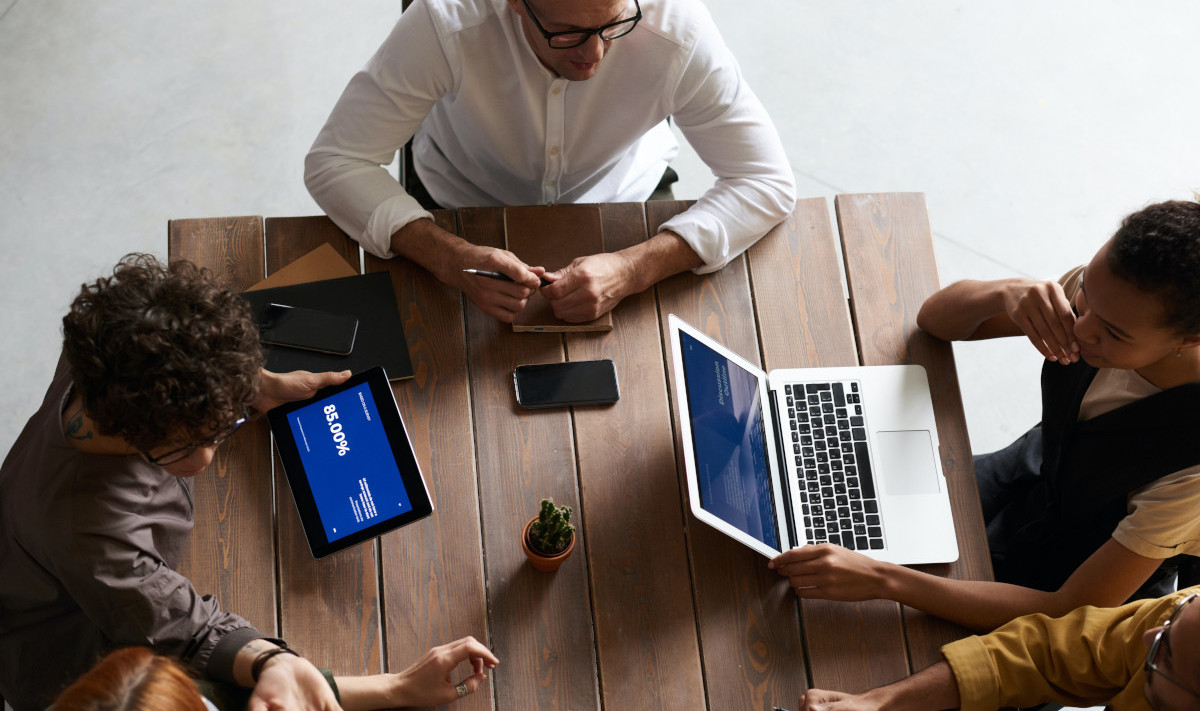 FOR INVESTORS
Cap! is an exclusive platform to provide angel, venture capital and larger institutional fund managers with access to great business opportunities.
Cap! provides matching of investors and issuers of capital as well as secure settlement of share exchange.
We are more than a private placement platform:
Great businesses are enrolled on the portal through-the-growth-cycle rather than only when they need capital – so investors can track great businesses as they grow.

We seek to match select credible investors to great businesses.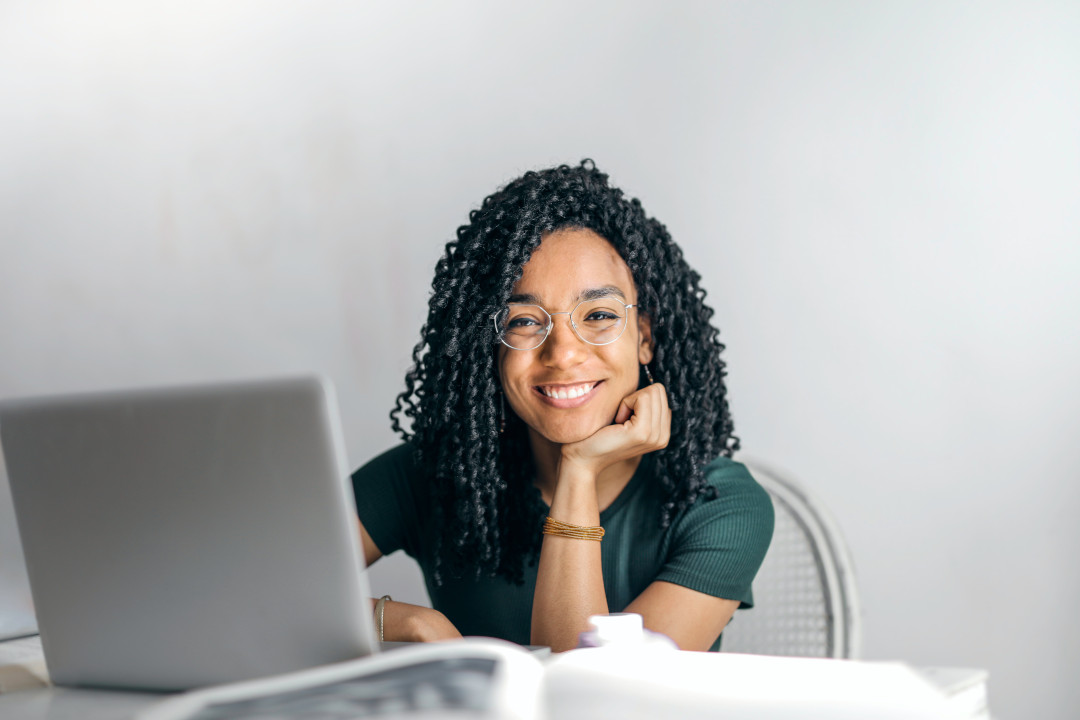 ADVISORY
Through our affiliation with Carta Advisory, investors and company management are able to gain insights into the capital raising process. Carta was established in 2019 to provide independent advice to great businesses and investors into the African continent.
Carta Advisory offers a range of corporate finance services, including:
Finding the right capital partner for your business

Buy-side and sell-side advisory support

Valuation support

Transaction execution support

and Implementing efficient funding structures.